People avoid moving because of two things: it is very stressful, and it costs a lot. This is the reason why most people opt to stay where they are. They will only move if they are forced to, or if there is a great advantage to where they are going.
If your mind is prepared to move, perhaps your only problem is the cost. But you need not fret because there are ways by which you can cut the cost of moving. Here are some tricks that will enable you to reduce your moving expenses.
1. Do the packing yourself.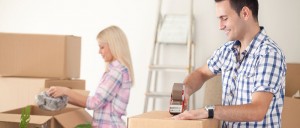 By packing your things, you will be able to save the amount you will be paying the moving service. Just be sure that you know how to properly pack every item that you need to move for the mover will have recourse in case any damage will result during transport of your goods.
2. Sell stuff you don't need at your new location.
By selling stuff you no longer need, or are just simply old is a great way to lower your moving costs. In fact, some people sell all their stuff when moving to a new place. They not only lower their moving costs, but also get something in return for things that are already used and are no longer necessary. There are websites such as Craigslist or eBay and Half.com that you can use to get rid of old stuff.
3. Don't buy boxes and get the free ones instead.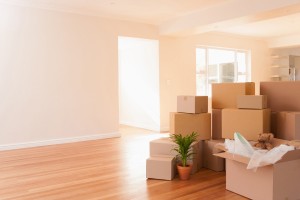 You really don't need to buy new, unused boxes just to pack your old stuff. There are many places where you can get suitable boxes where you can safely put your things for transport. You can go to drug stores or the supermarket and ask for their used boxes for free, or for token prices only. Just be sure that these boxes are still strong enough to protect your things. FreeCycle is a website that is giving away boxes that have been used for moving.
4. Give your old things to needy individuals.
One way you can lessen your moving costs is to just simply give your stuff away to people who need them, or who might be able to use them more than you. You can call up your local charity to pick up your some of your things. In doing so, you will be able to reduce your moving costs, and make some people happy at the same time.
5. Take an inventory of the things you need to move.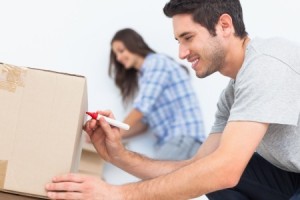 Make a careful inventory of the things you are moving. This is important when dealing with the mover, and negotiating for his prices. In addition, when all items are inventoried with all their actual conditions specified, you will be able to get proper remuneration from the mover in case some of your things are damaged during the transfer.
6. Pack your things smartly.
Develop an efficient system of packing your things. You just can't put in any item in the box any way you want. You need to pack them correctly and smartly. That means, you need to maximize all the available spaces inside the box. If you pack smartly, you won't need too many boxes, thus saving you considerable moving costs.
7. Practice flexibility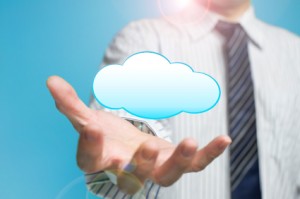 Weekends are usually the times when most families schedule their moves. That means most trucking companies will be tied up with a number of moving jobs. If you are willing to flex your time and do your moving on weekdays, you might be able to get movers that have nothing to do. They might even give you a discount on their service just so they could earn an income in that day.
8. Ask for discounts.
Although moving companies have set pricing schedules, it will never hurt if you will ask for a discount on their service. Try to think of some reasons why they should give you a discount.
9. Rent a moving truck.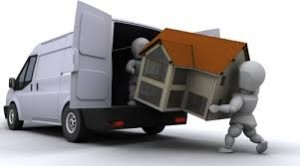 If you really want to move your things yourself, you can just rent a moving truck, and transport your things to your new place. This would be the best if you have only a few things to move.
10. Get separate quotes from several companies.
Whenever purchasing anything, whether it is a product or a service, it is a good practice to compare prices and features. It will be unwise to get the first company that you saw on the internet.
You will be able to save a lot, and still get a good moving service by comparing at least three moving companies. Compare their service features, moving equipment, number of workers they will use, and their prices for the moving service that you need. This is the only way you can get the best deal at the best price.