If you walk around with rose colored glasses, you are bound to trip many times. That is all the more true when renting trucks to move your precious household furnishings.
What this means is that it is foolish to be naïve and to just believe and take the sales pitch of movers hook line and sinker. Don't just listen to what they are saying. In reality, what they are not telling you are the things that you need to discern "between the lines."
When you are negotiating with a rental truck mover, you need to watch out or detect the things that they are not saying. Here are some of the things they will keep from you:
1. "We may not honor your reservation"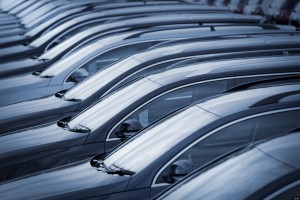 Did you know that non-compliance is one of the major problems in truck rentals? Based on customer complaints culled out from social media outlets, this problem is still prevalent, even after a major hauler was taken into court by a disgruntled customer.
U-Haul, the truck mover, was forced to settle the class-action case and stated that the company just settled the claim as "a business decision." Even so, if you are going to get a contract from a mover to transfer your stuff, be doubly sure that they will fulfill what they have promised. Insist on some legal or financial recourse on the contract if they won't comply with its provisions.
2. "Don't believe on the quote we gave you"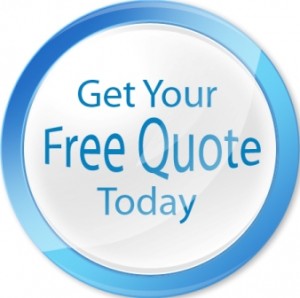 Many truckers will offer unbelievably low truck moving fees just to get your business. And when you have already signed on the dotted line, they will charge you with everything that you never thought of.
Some truckers advertise that they're offering discounts on their fees, but also say that their prices are continually fluctuating as a response to market movements.
Other truckers will not say whether their prices are for in-town or for out-of-town moving. They will only tell you the specified charges when you have already committed your name on the contract.
So, ask them specific questions and insist on specific answers before you sign in your name. And then make sure that they will not be able to add anything below your signature.
3. "When you need us the most, that's the worst time to ask for our help"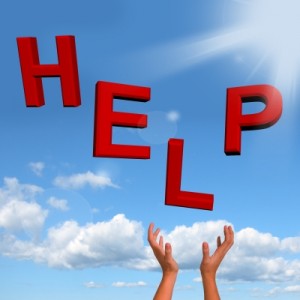 Listen to the advice given by The American Moving and Storage Association: "The price goes up as demand goes up." Truck movers won't tell you that.
You need to understand that apartment leases are usually on a monthly cycle. Therefore, at the end of every month, demand for truck moving is high. As a result rental prices will go up as well, since the demand is great.
The end of the month is "when everyone is moving out," says Randolph Ryerson, the spokesman of Penske. So, it pays to make your reservations early, just like you would do if you are travelling abroad.
"If you can book two weeks in advance, you can probably save money," adds Ryerson. And don't forget section number 1, secure your reservation.
4. "We use independent local truckers"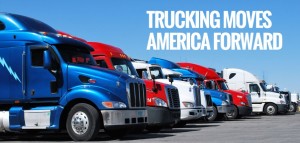 Most truck movers will let you believe that they have a complete crew that was trained to respect your stuff and handle them very carefully. But don't just believe them.
Most of these truckers employ an army of moonlighters, and they will hide this fact from you. So it is up to you to put your sleuthing abilities to use and discern whether their crew is really what they are supposed to be.
Be aware that most truck movers use local (independent) truckers just to be able to advertise a wide breadth of operations. It's not profitable for them to travel far just to pick up or drop off trucks. So they choose to hire local truckers to do their job.
5. "Our trucks are dilapidated"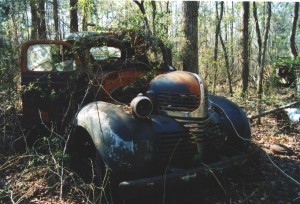 Perhaps you are taken by the advertisement of the trucker with the elegant pictures of their robust and clean-painted haulers. They will go through all lengths to convince you that all their trucks are powerful, well-maintained and can certainly complete the long haul that you require.
But you are not sure that if it is really the truck that they will use for your move. In reality, there have been many instances when moving trucks were stranded on the side of the road and were not able to complete the move because of machine and equipment problems.
Angry consumers have contended for years that these incidences are very common because truck movers are not keen enough in maintaining their trucks and equipment.
So, be sure that your truck hauler will use a truck that has been well maintained, and that he has a standing maintenance and repair crew that can be deployed in an instant should you have any hitch while you are moving.