So you've got a large SUV or a mini-van and you might be thinking what reason is there to hire a rental truck when you could potentially fit everything in your SUV. Believe it or not but you're actually saving a lot of money by renting a truck instead of trying to cram everything in your vehicle. Here's a look at seven reasons why:
Reason #7 – Everything in One Trip
No matter how big your SUV is it will not be big enough to fit a refrigerator, a sofa, a bed, and several drawers all in one trip. If you own a lot of other stuff at home then they can pile up pretty quickly. With a rental truck to haul everything in you can get most of the stuff you have in just one ride.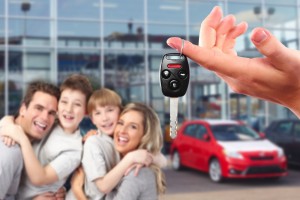 Now of course this isn't always the case as some people really own a lot of things. However, you can visually compare just how much you can fit into a small car and how much you can fit into a large moving truck.
Reason #6 – Insurance
When you move your things in your own vehicle it is very likely that there's no insurance to cover your cargo. If you crash your vehicle in traffic or a snowstorm caused you to skid off the road, your auto-insurance company is generally just going to cover the damages on your car.
With truck rental services, you can get additional insurance coverage. Now you can opt for insurance to cover damages to the truck you rented and for your cargo – of course, up to a certain amount. Some companies like U-Hau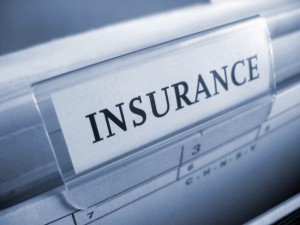 l and Hertz also offer medical and life insurance coverage with their rental services.
Reason #5 – One-Way Rental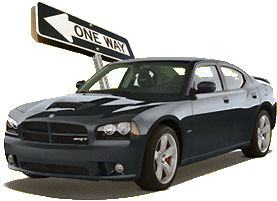 If you don't have a large van then you might be using a borrowed vehicle to move your stuff from one house to the next. The pitfall with this method is that you need to drive back and return the borrowed vehicle.
With moving truck rental services that all becomes a thing of the past. Many of these companies offer one-way rental meaning you don't have to drive several states back just to return the truck. You can just drop it off at an office near the place you moved into.
Reason #4 – Extra Labor Services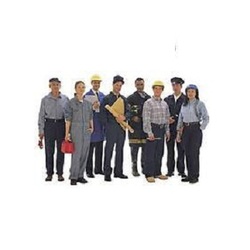 One reason why people want to move their items on their own is because they just want to cut down on costs. Why pay someone else to haul the cargo, drive the truck, then haul the cargo down into the new house when you could do it all yourself?
If you just need a helping hand to get things down from the cargo hold then you could always avail of extra services. Since you won't be paying for full-time services or for a driver you can expect the service charge to be much lower.
Reason #3 – You Set Your Own Pace
You don't have to worry about the movers getting to the destination before you do and you don't have to drive at a snail's pace either. Since you rented the moving truck you can drive at your own leisure. You can stop over for pancakes, take a break at a motel, or just drive through the interstate all night.
It's all at your own pace. That's one of the best reasons to hire a rental truck. You get to your destination the way you want to at the time you set for yourself.
Reason #2 – Weight of Items is Out of the Equation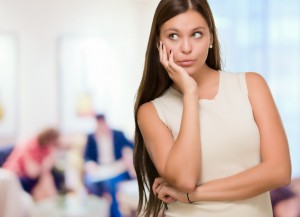 When you're moving items in a car you have to consider the weight of all your cargo. This is because a car or SUV is greatly affected by weight. The heavier your stuff is the more gas you'll spend to get to your destination.
When you hire people to move the items for you, they too will put weight into consideration. However, when you do it on your own and just rent a moving truck then they only calculate the costs depending on the size of truck, the date you need the truck, and the distance of your destination.
This becomes a big benefit for people moving gym equipment and other heavy gear.
Reason #1 – You Can Easily Get Cheaper Deals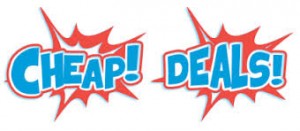 Remember that hiring a rental moving truck is like buying tickets for a plane trip – the prices differ depending on what day it is of the year. Renting a truck during the last weekend of a month will cost you double than what you'd pay for a Monday during the first week of the month since everyone needs a moving truck at the end of the month. Low supply creates high demand and that increases the price.
Since you can always adjust when you move – unless it's an emergency – then you can carefully plan when you will rent a moving truck, thereby allowing you get 50% discounts and more.