When renting or leasing a car, it behooves you to be abreast of the laws that govern these types of businesses. Knowing these laws and how it applies to you will put you on the safe side of the law, financially and legally.
Not having a working knowledge of these laws will put you in legal and financial jeopardy if you are shortchanged by the car rental company. It is also good for you to have a cursory knowledge of these laws should you be involved in an accident while you are using the rented or leased car.
Here are the basic laws that govern renting and leasing a car:
1. Age requirement:
Even if in some states young people of age 16 can have a license to drive a car, there is no rental company that will allow a person of that age to drive their cars. Most rental companies don't hire their cars to people who are under 18 years old.
This is the way car rental companies such as Hertz, Enterprise, and Home Depot protect themselves since minors are not allowed to enter into any legally binding contracts. Yes, there is no law saying that 18 year olds can't rent a car, but since they are still minors who cannot sign a contract, how can they enter into a car rental contract?
As it is, there are car rental companies which only allow those who are at least 21 years of age to rent or lease their cars. Most will not rent their cars to those who are under 25 years old.
2. Driving Record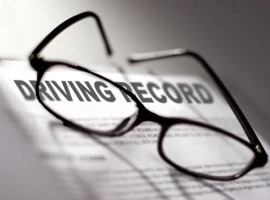 You should also realize that you can't force a car rental company to give you a car from their lot even if you are of legal age. The law does not obligate them to do so – if you have a bad driving record.
They are allowed by law to check car renters' driving records at the Department of Motor Vehicles. You should understand that they need to do this to protect their investments. Cars, even those of the basest models, do not come cheap. If you have bad driving habits, you put their car and yourself at risk.
Even if you can persuade the car rental company to give you a car, if you have a bad driving history, they may charge additional fees to your car rental dues to ensure that their investments are protected in any eventuality.
So, now you know why it is important for you to develop good driving habits right from the start. It will affect you later in life, either positively or negatively.
3. Legal Fees
You can't prevent car rental and car leasing companies to impose any kind of fees on their customers. There are fees for young drivers of age 21 to 24, vehicle drop off fees, taxes and fees if you rent a car from the airport, refueling fees, and so forth.
Car rental and leasing companies can do this because most state codes do not specify the limits of fees in this business. But it will certainly help if you will study the state guidelines of the particular place where you will be renting a car.
4. Technological Fines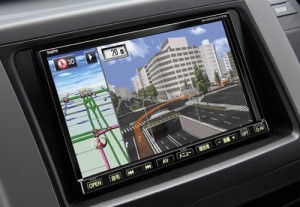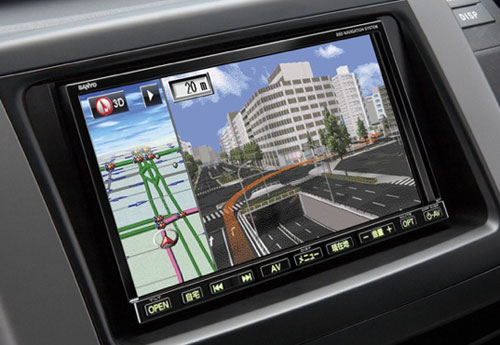 Because of the popularity of cheap GPS systems, there are car rental companies that install this device in their cars. In fact, one rental company has used these GPS to monitor the driving habits of their car renters.
The company charges up to $150 fine for drivers who have exceeded the speed limit. This practice was contested by the Consumer Protection Commission, and the Supreme Court supported the stand of the commission. This prompted the states of California, Connecticut and New York to provide legislation protecting consumers from such types of technologically monitored fines.
5. Tax Laws
Rentals cars can be subjected to state and local taxes. For instance, a 5 per cent tax designed to help fund the Dallas Cowboys stadium was added to the expense of car rental in Arlington, Texas in 2005.
Since residents in the area don't usually rent cars from local car rental companies, local politicians can lay the taxes on rental cars. In that way, they can generate funds without alienating the local community.
6. Insurance Coverage
Most car rental shops have built-in the cost of car insurance to their car rental rates. This is to circumvent the laws of most states prohibiting car rental companies from obligating their customers to buy additional insurance.
But this doesn't stop car rental shops from offering additional insurance coverage to their renters. The types of insurance coverage car rental companies offer are Supplemental Liability Protection, Collision Damage Waiver, Personal Effects Coverage, and Personal Accident Insurance.
If you already have some form of these car insurance, you can ask the car rental company to forego their charges since you are already adequately protected.